It's Our Biggest Sale of the Year!
50% off ALL Prep Dish meal plans for a limited time!
Use code THANKS22
Want to take something OFF your to-do list?
"Prep Dish has brought joy back to preparing and eating meals in our family."

~ Dana

We'll handle the meal planning
Even if you enjoy cooking, the process of finding recipes and making grocery lists can get old. Let us handle it for you!
Every Friday, subscribers receive 4 meal prep meal plans (Gluten Free, Paleo, Low Carb & Super Fast). Prep Dish meal plans are crafted by a chef & dietitian so the meals are always healthy & delicious!

You Do the (Quick!) Prep
We know that you want to serve healthy, homemade meals but don't have TIME to spend hours in the kitchen. That's why all Prep Dish meal plans include a "prep day" plan, detailing exactly how to prep the week's meals in just 1-2 hours.

Enjoy Family Meals, No Stress!
With the planning and prep taken care of, getting homemade dinners on the table is totally doable! Get your evenings back and enjoy good food with the people you love.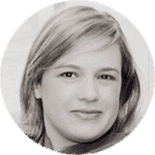 "We are saving hundreds of dollars a month now that we use Prep Dish. I never realized how much money we were wasting each week going out to eat for lunch and dinner! We decided to put the savings into a future college account for our daughter instead."
"Thank you Allison & Prep Dish!!! The food is delicious and we are both feeling better. Steven has lost at least 10 pounds and I am down about 5 pounds. Woohoo! The best part is that it doesn't feel like we are on a diet or anything, just eating healthy :)"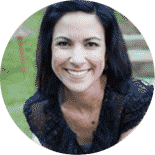 "I think planning ahead is key when it comes to avoiding processed food. And that's because it's those times when you don't have a plan that you find yourself looking for a quick option, which sometimes ends up being the drive through."
Meet Allison Schaaf
Chef | Nutritionist | Registered Dietitian | Founder & CEO
For ten years and counting, Allison has made her way into the hearts and kitchens of home cooks all over the globe. Prep Dish was created after a decade as a personal chef and gourmet chef at high-end spas because she knew there was a more efficient, cost-effective, and sanity-saving way to put healthy, crowd-pleasing meals on the table.
Allison's goal is to help make meal time-efficient, healthy and of course, tasty!
Never Worry About "What's for
Dinner?

" Again!
You have enough on your mind, let us worry about mealtime.
Learn How to
Prep

Your Meals for an Entire Week in Just…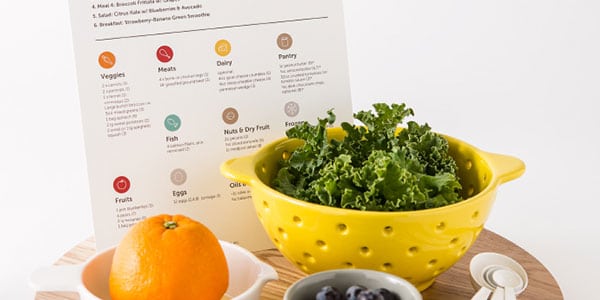 Save Money
We provide a done-for-you meal plan and grocery list every week.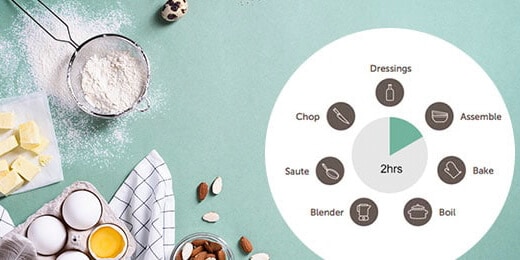 Save Time
We provide step-by-step instructions that show you how to prep in 1-2 hours.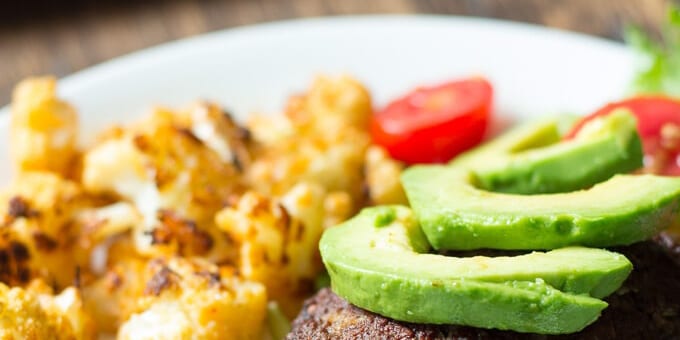 Eat Healthy
Dish and enjoy the delicious 'real food' you prepared at mealtime!
For a Limited Time… Get 50% off with code THANKS22!
AS SEEN ON…
"Prep Dish makes life so much simpler!"
No more thinking. No more stress. No more meal time guesswork.
Each week you'll get to choose from 4 healthy meal plans!
Then, you simply follow our easy method…
Download or print your weekly grocery list of nutritious foods and shop for exactly what you need to make meals for the entire week.
Follow our simple instructions on how to prep for a week of meals in just a few hours. It's so easy with Prep Dish's step-by-step approach!
At mealtime, simply heat, eat, and enjoy healthy meals all week! Discover how Prep Dish is changing the way families do dinner time.
Get 50% off with code THANKS22  today!