Start Your
FREE

2 Week Trial
Choose the best plan for you!
Monthly
Easy to Get Started

Most Flexible Plan

Charged monthly
Best Value (Archive Access!)

Easy Dinners Year Round

Charged yearly
Premium
Get All the Extras!

Free Bonuses & Challenges

Charged yearly
No charge for 2 Weeks.  Cancel anytime with just 1 click. Try us risk-free!
"Prep Dish makes life so much simpler!"
No more thinking. No more stress. No more meal time guesswork.
"Thank you Allison & Prep Dish!!! The food is delicious and we are both feeling better. Steven has lost at least 10 pounds and I am down about 5 pounds. Woohoo! The best part is that it doesn't feel like we are on a diet or anything, just eating healthy :)"
Natalie, Busy Mom on a Mission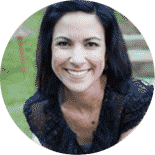 "I think planning ahead is key when it comes to avoiding processed food. And that's because it's those times when you don't have a plan that you find yourself looking for a quick option, which sometimes ends up being the drive through."
Lisa, Founder of 100 Days of Real Food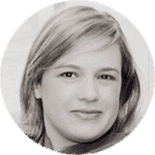 "We are saving hundreds of dollars a month now that we use Prep Dish. I never realized how much money we were wasting each week going out to eat for lunch and dinner! We decided to put the savings into a future college account for our daughter instead."
Jessica, Full-Time Working Mom